Home Page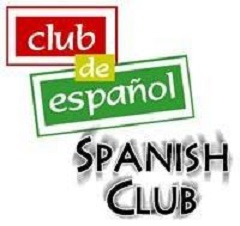 Club Advisor: Judith Hernandez
The Spanish Club is an environment inside and outside of the classroom where those who have a passion for Spanish-speaking culture can get together, participate in activities, donate to the community, practice their Spanish speaking skills and meet other like-minded students.
2019-2020 Spanish Club Officers


President
Hi there, my name is Sulamita Matveyuk and I am currently serving as the Spanish Club President for the 2019-2020 school year. My responsibility as the president is to conduct and organize the meetings, reach out to fundraising organizations, and most importantly, making an environment where everyone can be themselves. I would like to encourage more community engagement and create an environment where everyone is helpful & kind, in not just the school community, but everywhere else. I am really looking forward to the rest of this year with the amazing group of kids that are partaking in the Spanish Club!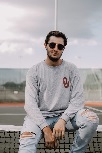 Vice-President
¡Hola mi familia! I am your Spanish Club Vice President! I'm so excited to be apart of our club body. I'm excited to see what is in store for our future this year and all our opportunities to serve the community whether it's to provide zapatos (shoes) and socks to homeless children or families that can't afford them, helping in a canned food drive, or something as simple as donating candy to our local school carnival. This year is going to be amazing for our club, the students, and the lives that we reach out to. "El amor todo lo puede" - Love can do it all (Love will find a way).

Secretary
My name is Josh Harwell. I am part of the graduating class of 2022. This is my first year in Spanish Club. I have the honor of being the Spanish club secretary. My duties are to take attendance for club meetings, help retain information to members that do not attend a particular meeting, and write letters for parents. I joined Spanish club to be more involved with my school and community. I am also apart of the varsity football, basketball, and track teams. Outside of
school I chill with my animals or watch T.V. My goal for the club this year is to help in our community. I am ready for
what this year brings.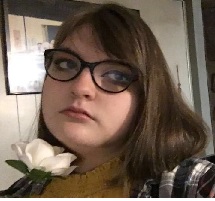 Photographer
Hi! My name is Brooklyn, and I am the Spanish Club photographer. I'm a sophomore, and I like to get creative with the things I do.

Advertisement and Propaganda
My name is Nicole Weeks and I am one of the advertisement officers for Spanish Club! I make signs to help for charities and programs we host. I enjoy helping out my school, listening to music, reading comics, and creating all forms of art.