Counseling Connection


WELCOME TO THE COUNSELING CONNECTION

Home for all your Counseling, Career, College and
World of Work needs!

ATTENTION PARENTS & STUDENTS!
---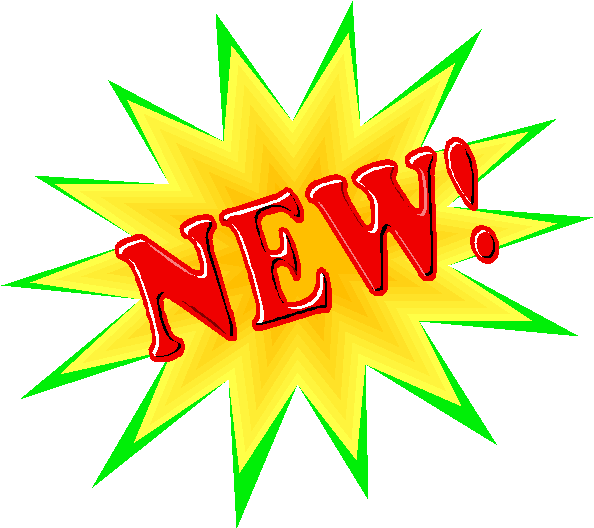 New Concurrent Enrollment Regulations
Native American Resource Guide
National Honor Society Information
Free On-Line Tutoring

Parents/Guardians of 2021 Sequoyah Seniors
Sequoyah Public School is pleased to announce
FREE ACT for Sequoyah Seniors
The ACT with No Writing will be administered to the senior class on
March 2, 2021 from 8:30 am – 12:00 pm.
Additional information will be sent via student school email.
This is ACT FREE PREP:
Go to www.act.org/academy . ACT Academy is a new resource available to students, launched in March 2018. ACT Academy is a FREE personalized online learning tool and test practice program . Through video lessons, interactive practice questions, full length practice tests, educational games, and other materials to help Student's academic needs.
This is personalized for YOU, The ACT personalizes your study plan based on previous scores from YOUR ACT scores, PreACT , and official ACT practice tests.
IF you want to RAISE Your ACT Scores go now to:
The Preparing for the ACT Test booklet is available ONLINE at:
Pam Self, High School Counselor: 341-0642 Fax: 343-8105
email: pam.self@sequoyaheagles.net