Counseling Connection


WELCOME TO THE COUNSELING CONNECTION

Home for all your Counseling, Career, College and
World of Work needs!

ATTENTION PARENTS & STUDENTS!
---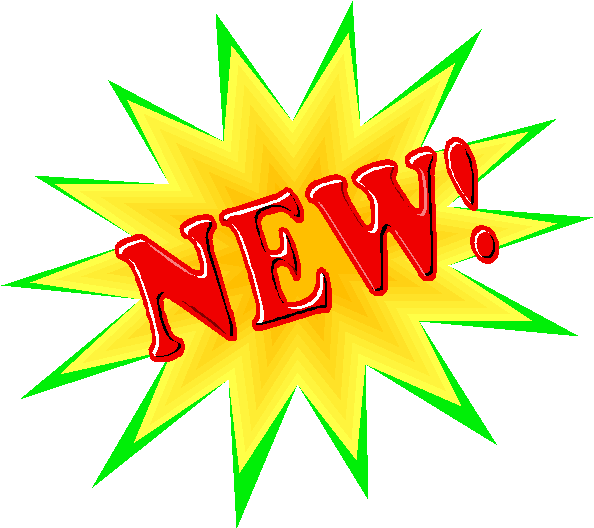 COLLEGE & CAREER RESOURCES FOR INDIGENOUS STUDENTS
National Honor Society Information
Free On-Line Tutoring
This is ACT FREE PREP:
Go to www.act.org/academy . ACT Academy is a new resource available to students, launched in March 2018. ACT Academy is a FREE personalized online learning tool and test practice program . Through video lessons, interactive practice questions, full length practice tests, educational games, and other materials to help Student's academic needs.
This is personalized for YOU, The ACT personalizes your study plan based on previous scores from YOUR ACT scores, PreACT , and official ACT practice tests.
IF you want to RAISE Your ACT Scores go now to:
The Preparing for the ACT Test booklet is available ONLINE at:
2022-2023 Test Dates (National)
Test Date
Regular Registration Deadline
Late Registration Deadline
Late Fee Applies
Standby Deadline
Photo Upload Deadline
September 10, 2022
August 5
August 19
September 2
October 22, 2022
September 16
September 30
October 14
December 10, 2022
November 4
November 11
December 2
February 11, 2023
January 6
January 20
February 3
April 15, 2023
March 10
March 24
April 7
June 10, 2023
May 5
May 19
June 2
July 15, 2023*
June 16
June 23
July 7
Pam Self, High School Counselor: 341-0642 Fax: 343-8105
email: pam.self@sequoyaheagles.net
REQUEST A TRANSCRIPT BELOW