Home Page
Mr. Dorsch's Page
Funds of Technology/ Yearbook Instructor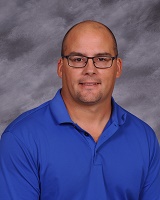 Why Enroll Your Student in Funds of TECH?
Funds of Tech is a prerequisite for all of SHS technology classes.
Technology courses provide students with a great foundation for starting their own business!
Students will learn valuable softs skills to help with customer service.
Technology classes will provide a great plan for future schooling/training.
Job readiness will be focused on throughout the year.
The yearbook course has many fun activities and allows for students to showcase their artwork and creative ideas.
Leadership skills will be a focus daily.
Students can be part of the Business Professionals of America!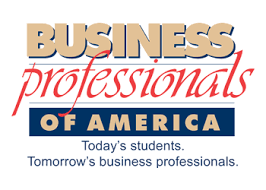 Contact Information
School Phone: 918-341-5537
Email: jesse.dorsch@sequoyaheagles.net