Home Page
Mrs. Varonos's Page
Library & Media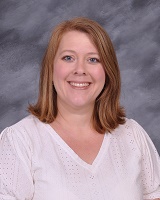 Contact Information
School Phone: 918-343-5105
Email: tamara.varonos@sequoyaheagles.net
---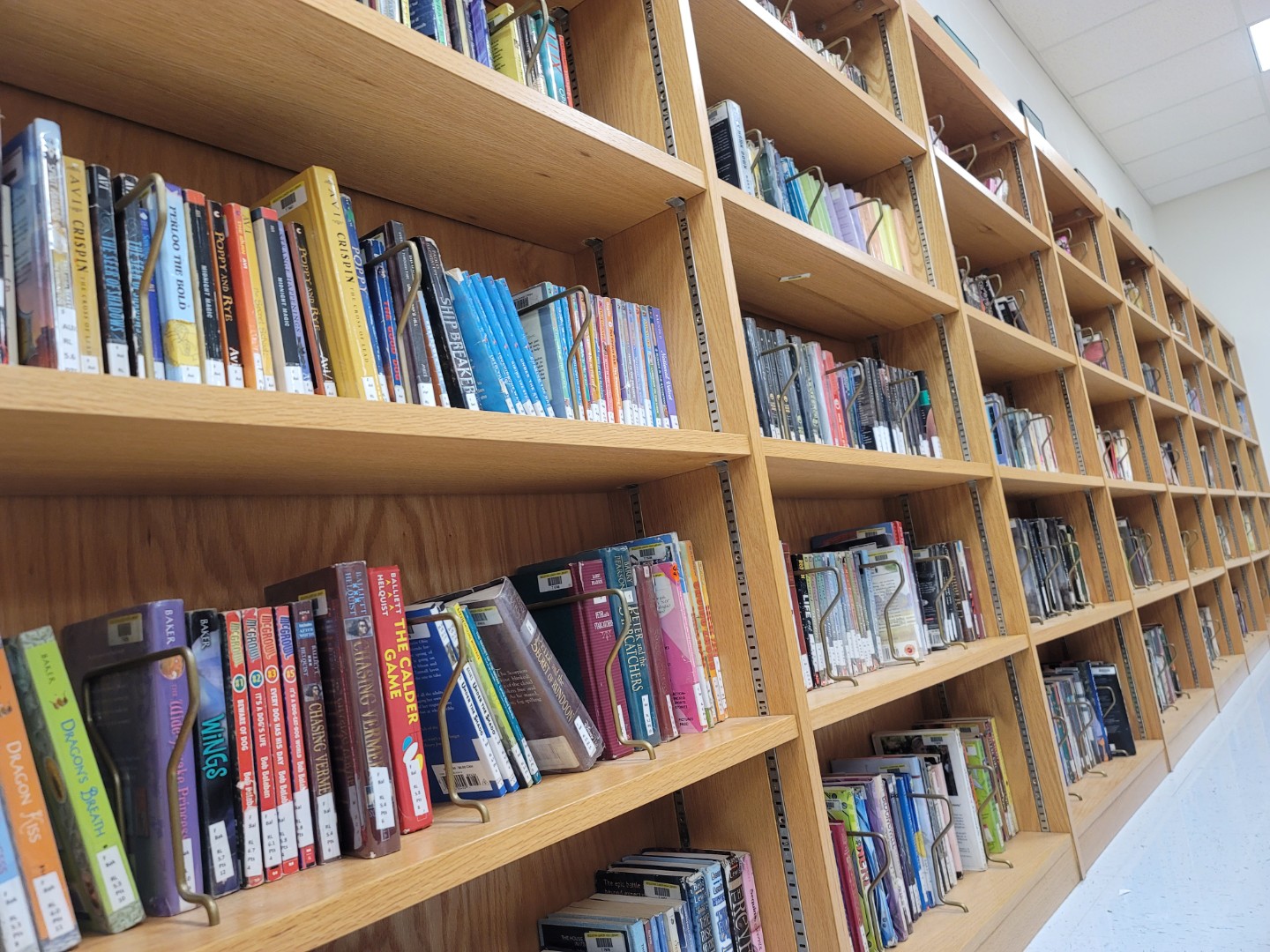 Welcome to the library!
It is my pleasure to help you locate books and other media that you may need for classes. Please see me if there is anything that I can do for you in this area.
Students in reading or math lab may log into their accounts from any computer. All you need is a good internet connection. If you are absent from reading or math lab, please log into your Exact Path account and make up your time. Additionally, if we have a school closing due to inclement weather (etc.), please check your Google Classroom and go to your Exact Path account.
---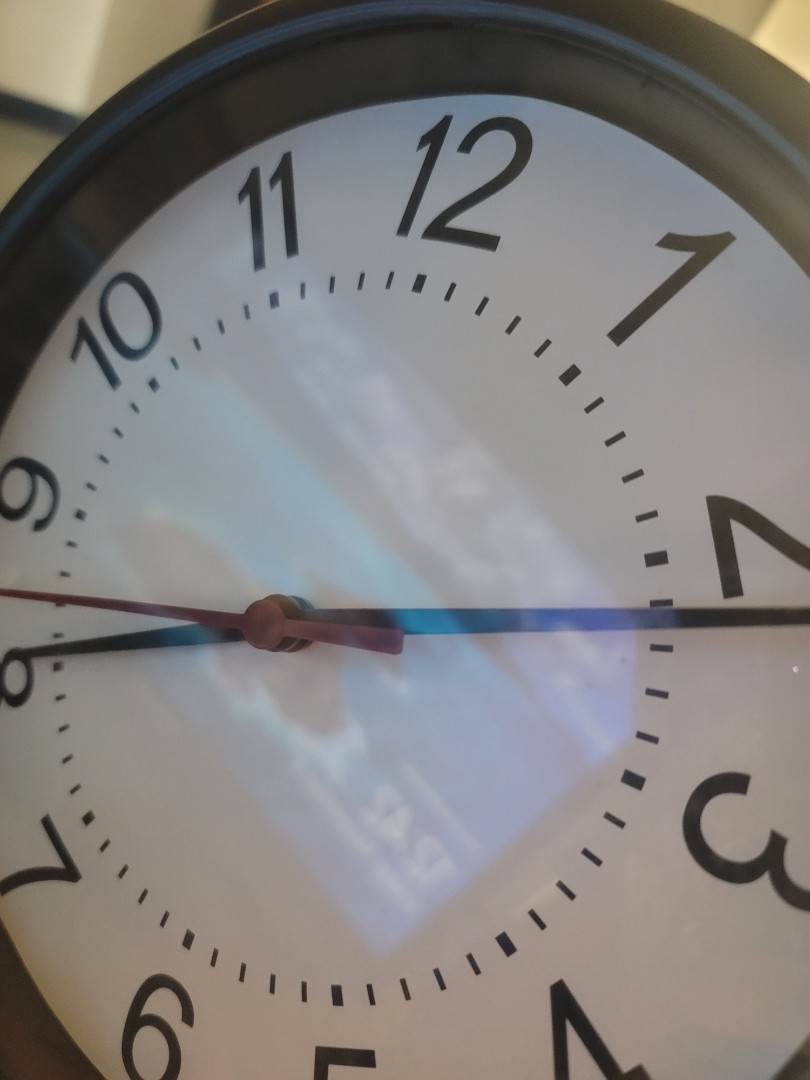 Daily Schedule
| Hour | Times | Class |
| --- | --- | --- |
| First | 8:25-9:15 | Library |
| Second | 9:20-10:10 | Library |
| Third | 10:15-11:05 | Library |
| Fourth | 11:10-12:00 | Library |
| Fifth | 12:35-1:20 | Library |
| Sixth | 1:25-2:10 | Reading Lab |
| Seventh | 2:15-3:00 | Math Lab |
---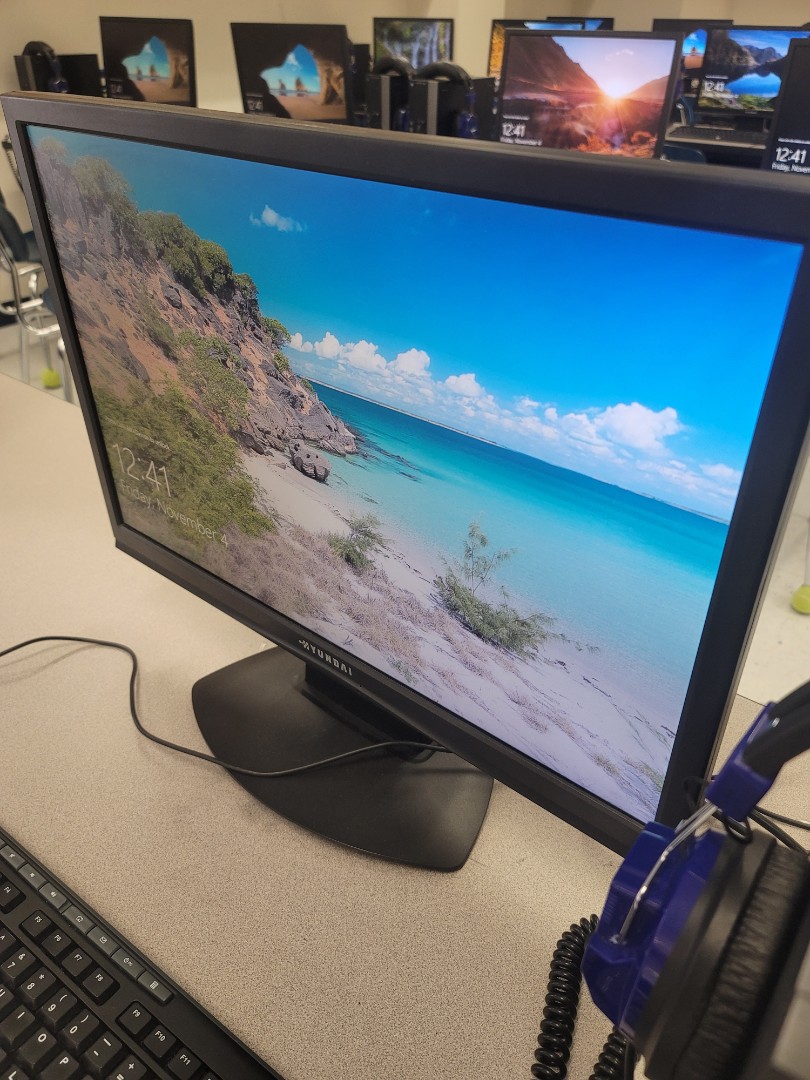 Helpful Links